Top ALM car picks for Presidents' Day 2021
Holidays are the best times for big car savings.  They present an opportunity for sellers to advertise special offers, promotions, and incentives.
Specifically, Presidents' Day is one of the best holidays to shop for brand new models. It occurs in the month of February when inventories are plentiful and sales are low.
The sheer options in the market can be overwhelming. To make it easier for you, we compiled a comprehensive list that features: the best family midsize sedan, the best sports car, the best luxury SUV, the best off-roader, and the best truck in the market.
Chevrolet Silverado 1500
As in years before, the Silverado is available in many varied standard and optional configurations to suit different preferences. Although this time, it's bigger, yet lighter than previous models.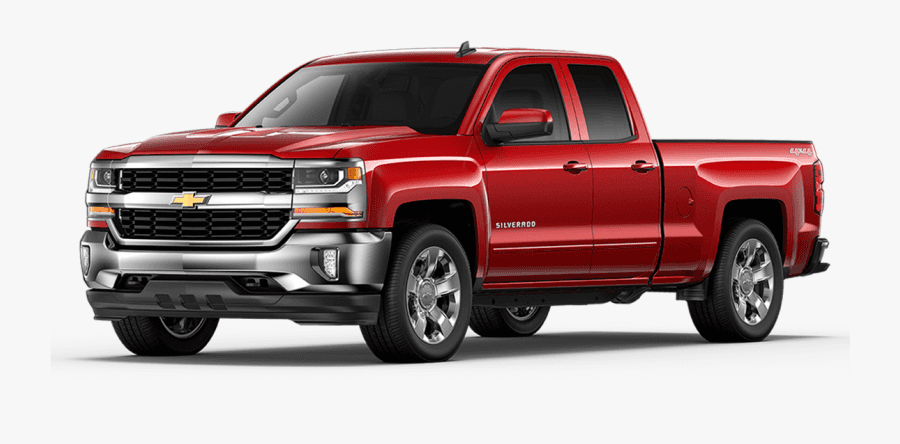 The main varied configurations are:
2-wheel or 4-wheel-drive designs
Regular cab, double cab, or crew cab forms.
Short or long box
Three-bed sizes
Seven power trains
Right trim levels
Its interiors feature a six gauge cluster and an upright instrument panel, and various interior storage solutions.  The 8 inches or 4.2-inch screen offers Bluetooth hands-free connectivity, an SD card slot, and two USB ports. The cabins are pretty quiet and more robust, thanks to the shear-style body mounts and high-steel construction to minimize vibration and noise.
To further insulate the cabins, the crew-cab and double-cabs utilize hydraulic body mounts.
Beneath the cabin is a tuned suspension with wide wheels and an electric power steering for a more comfortable riding and handling experience. Seeing that the Silverado is highly varied in design, the mpg ratings vary significantly. The fuel efficiency is average at 20/26 mpg, with the best being the diesel models with 23/33 mpg in the city and on the highway.
Overall the Chevrolet Silverado is a reliable truck. It provides a decent cargo volume, a powerful towing capacity, and ample engine power.
Chevrolet Camaro
Brimming with character is the Camaro, which checks all the great sports car boxes. It is a retro-styled, muscle-oriented modern vehicle that's available in both coupe and convertible options. It also comes with powerful V6 or V8 engine alternatives, which, combined with super responsive steering, allow for exhilarating acceleration and overall excellent driving experience.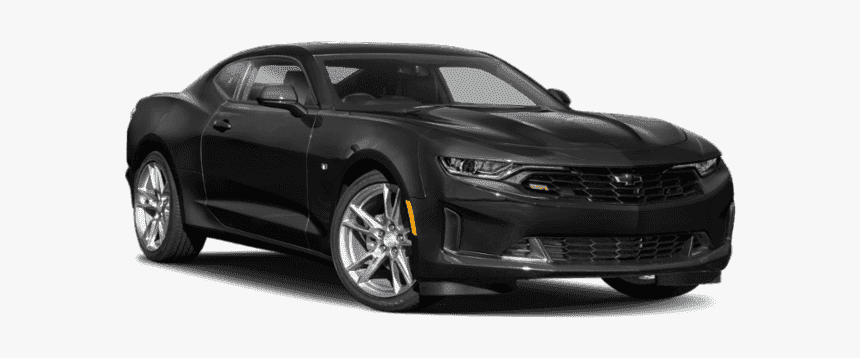 You can clearly tell that the Chevrolet Camaro is driver-centric, from the intuitive infotainment system to the ergonomic front seats. They also offer a fairly average fuel economy, with 22/31 mpg for the V8 and the V6 provides 19/29 mpg in the city and on the highway, respectively.
Overall if you can overlook the cramped back seat of the Camaro, you have a reliable, fun, and stylish car.
Acura RDX
The Acura is one of the most agile luxury SUVs offering athletic handling, a stylish, high-quality compact exterior, and interior design.
It also features many standard features such as a comfortable interior, powerful engine with excellent fuel economy, an infotainment system, and heated/ventilated front seats.
The RDX's interior is refined, comfy, and well-built with soft but quality materials. Unlike most vehicles, the Acura does not offer engine options, but its base engine is pretty powerful to get you up to speed like any other high-performance vehicle.
It offers fair gas mileage of 22/28 mpg in the city and on the highway, respectively.
All in all, the Acura RDX is an all-rounded luxury compact SUV at great value. With athletic handling, a luxurious, stylish interior, and numerous standard features, there are plenty of reasons to consider this Acura.
Jeep Wrangler
As a rugged, serious off-roader-go-anywhere machine, the Jeep Wrangler seats four comfortably in a pretty spacious interior. It also has ample cargo space than most vehicles in its class.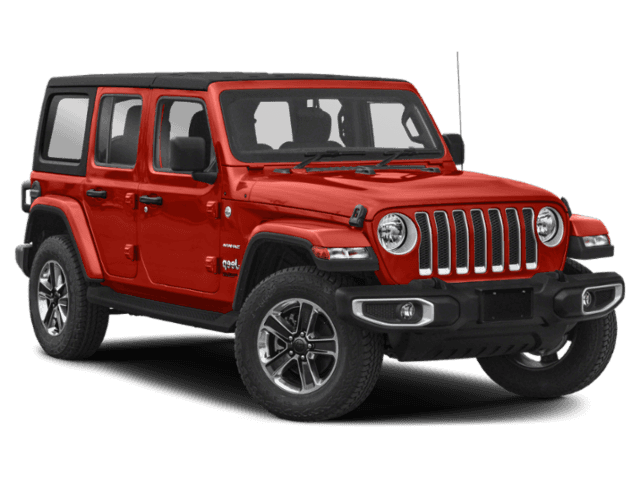 This jeep features a compact, sturdy design, and it comes with two options:  2-door and 4-door body styles, both with a V6 engine. The 4-door Jeep wrangler can seat five adults comfortably.
The vehicle offers adequate power and acceleration, although its gas mileage is not the best, with 20mpg / 24 mpg on the city and the highway, respectively.
 KIA Optima
Few midsize Sedans can match the luxe interiors of this vehicle. Its specs include plenty of high-end materials and soft-touch surfaces, complete with ten speakers, an 8-inch touch screen, straightforward infotainment system.
The KIA Optima delivers an intuitive, straightforward infotainment system, a smooth, comfortable ride, and a spacious, premium interior. Its predicted reliability is stellar, making it a tremendous midsize family sedan.
It comes with plenty of standard safety features such as lane keep and departure assist, forward collision warning, blind-spot monitoring, pedestrian detection, 360-degree parking camera, automatic emergency brakes, and many more.
The Optima offers a smooth, gentle ride even on a rough road and has an above-average spacious trunk.
It's more fuel-efficient than other midsize sedans in its class, offering 24 mpg in the city and 32 mpg on the highway.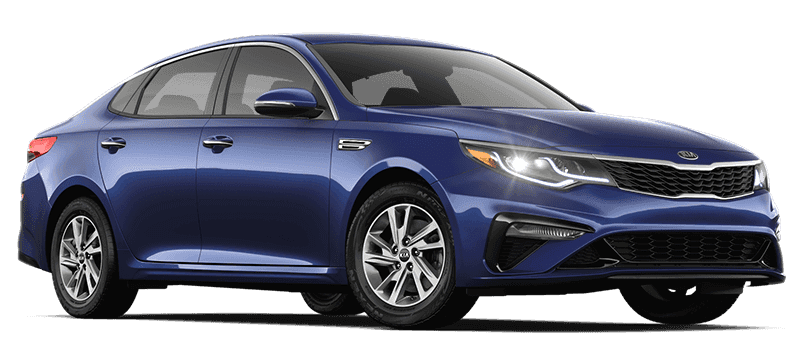 If you are looking at any of these of your dream cars then there is no better place than ALM Gwinnett, the best used car dealer near Atlanta, Georgia (GA).