Top ALM Car Picks for Valentine's 2021
Love is in the air with Valentine's day fast approaching. Fall in love with a car from Atlanta Luxury Motors Gwinnett, your best-used car dealer in Georgia & experience love at its peak. To celebrate we've picked the best five cars that you will fall in love with.
Chevrolet Corvette 
The iconic Chevrolet Corvette has seen a number of facelifts over its long history but none may have been as revolutionary as the changes made to the latest Chevrolet Corvette.  Not only has the styling taken this beloved motor vehicle to a new level, but it's also available in three trim options too. Even more notable is the switch to this model being the first mid-engined Corvette ever.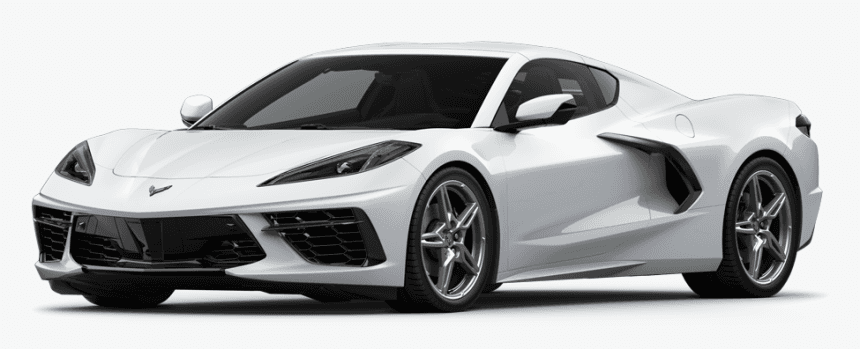 The advances made in the latest iteration of this icon see the Corvette not only hold its own but even outperform vehicles that cost up to two to three times more! With its all-new 6.2 liter V8, delivering 490 horsepower and 465 lb-ft of torque, coupled with a dual-clutch automatic transmission, a first for the Corvette, the package delivers a beautiful combination that is sure to put a smile on your face.
Ford Mustang
When you think of a muscle car, more times than not, you think of a Ford Mustang. Lovers of the four-cylinder Mustang will be pleased to read that the four-cylinder model has been released with a new high-performance package that delivers a 330-hp EcoBoost motor along with track-ready equipment, including 17-inch wheels, combining for a more exciting driving experience and better lap times to enjoy on track days.
The GT model's V8 delivers 460-hp with an optional active exhaust that gives you that beautiful thunderous roar that we all think about when seeing ourselves driving a V8 Mustang.
Both engines can be paired with a standard six-speed manual or a ten-speed automatic transmission with the latter making the Ford Mustang even quicker as it glides through the gears.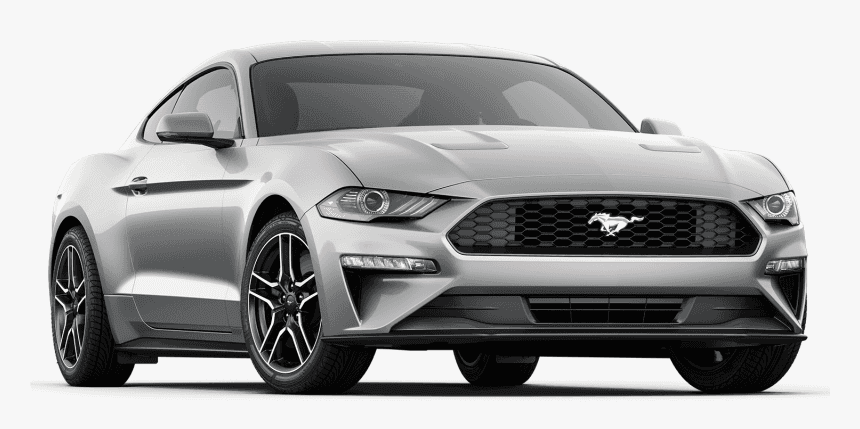 The full range of Mustangs is available in four new paint colors: Iconic Silver, Twister Orange, Red Hot Metallic, and Grabber Lime.
Audi A4
If you're looking for comfort, style, and all the modern equipment, then the Audi A4 could be exactly what you are looking for. With Apple CarPlay, Android Auto integration, wifi, great driver-assist features, and a beautiful digital display that is sure to impress and make driving a pleasure.
Two four-cylinder turbocharged motor options are available and buyers have the choice of front-wheel drive or all-wheel drive powertrains, offering punching acceleration while maintaining a competitive fuel economy.
The A4 has some additions to refresh the styling from the previous model, including new wheel design, front and rear bumper, grille, and lighting updates. Inside the A4 sees a new 10.1-inch infotainment screen, increasing from the 7.0-inch and the optional 8.3-inch screen from the previous year's model. Along with a new three-spoke steering wheel and paddle shifters, power sunroof, heated seats, three-zone climate control, and new ambient lighting all combine to make sitting in the Audi A4 a real pleasure.
Toyota Tacoma
When looking at the midsize pickup truck category it's hard to pass by the all reliable Toyota Tacoma. Available in a range to cover all needs from your work-truck, to off-road models and even luxury configured models, gives the Tacoma a nice balance between on and off-roading uses.
The Tacoma model interior gets a new larger touchscreen infotainment system that includes Apple CarPlay and Android Auto Integration, which has not been made available in previous models. There are optional screens that provide a 360-degree view of the truck, perfect for those off-road adventures. Drivers' side seats are powered, allowing for greater adjustability to get that perfect seating position.
The exterior updates include a refresh to the grille, new wheel choices, refreshed taillights, and new LED headlights on specific trim options.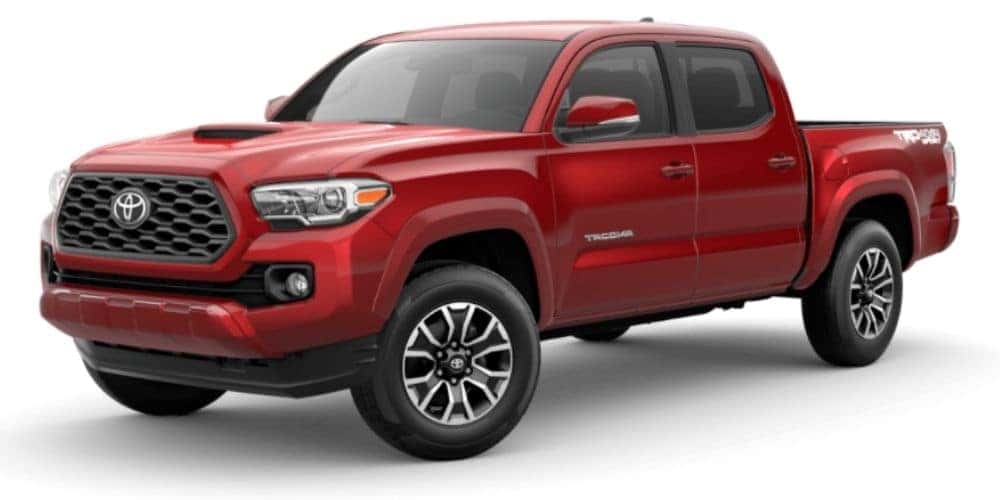 The range-topping Toyota Tacoma TRD Pro is packed with all of the latest technology, including re-tuned shock, lighter wheels, and a new Army Green paint color.
Hyundai Palisade
The Hyundai Palisade is Hyundai's best and largest three-row SUV to-date. Replacing the Hyundai Santa Fe XL, the Palisade offers far more space in the third-row seating, a beautiful ride, and a premium interior that is sure to impress.
This all-new model comes with a 3.8-liter V6 engine, producing 291 horsepower and 262 lb-ft of torque, and eight-speed automatic transmission. You can shift through the Palisades gear manually using the mounted paddle shifters or leave the transmission in an auto that is more than capable to provide smooth gear shifts.
The Palisade comes equipped with a powerful transmission cooler, pre-wiring, and sway control for trailers and can handle tow loads of up to 5,000 pounds when equipped with the optional trailer hitch.
As standard, the Palisade comes with a front-wheel-drive but an all-wheel drive is available as an optional extra on all trim models too.