Trucks That Have the Best Fuel Efficiency
One wouldn't think that the words fuel economy and trucks could be used in the same sentence.   With stricter emission testing, the push to improve mpg and people using trucks for daily driving needs, automakers have been pushed to introduce a variety of fuel efficient trucks onto the market.
There are a quite few fuel efficient trucks available in the marketplace today that range from small/midsize, full size, V8 or 4 by 4.  Midsize trucks include models like the Chevrolet Colorado, GMC Canyon, Ford Ranger and Jeep Gladiator.  The most common full size are the Ford F-150, the Dodge Ram and Chevrolet Silverado 1500.
Compromising on features you want is no longer an issue as automakers have added additional trims and options to the trucks.  Soft suspensions and quiet cabins give trucks a whole new look and upscale feel.  You also don't have to look at the smallest truck on the lot for best fuel efficiency, as some of the largest trucks available are the most fuel-efficient.  To help you narrow down your search and take the guesswork out of what type of truck to take a more in depth look at, we have complied a list and description of the most fuel-efficient trucks on the market today.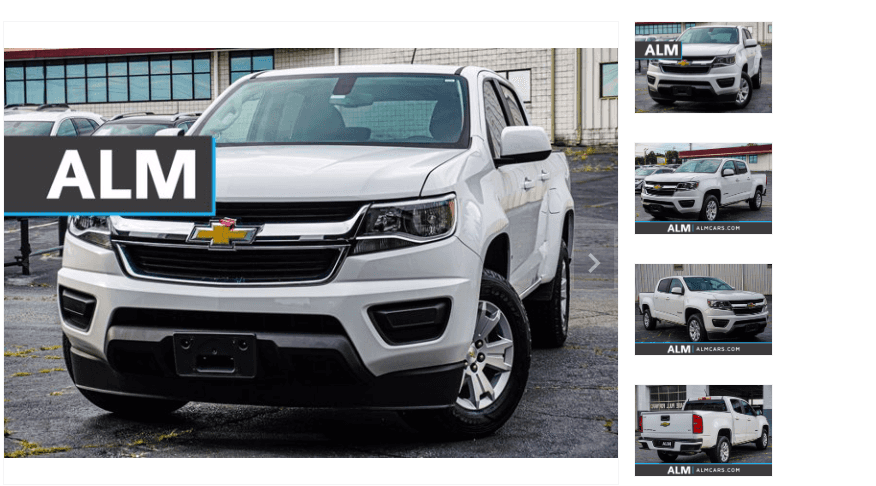 The Chevrolet Colorado is our top pick for the best small to midsize truck in its class.  Its outstanding fuel efficiency and impressive tow load make this a notable option.  This truck gets 20-city/30 highway mpg and can tow 3,500 lbs. and handle a payload of over 1400 lbs.
If you are in the market for a larger truck with V8 engine capacity, we suggest a closer look at the Chevrolet Silverado 1500 and GMC Sierra 1500.  Both trucks get an average of 17/24/20 mpg city/highway and have a towing capacity of more than 10,000 pounds.