ALM EXCHANGE POLICY
ALM recognizes that refusing exchanges creates a bad situation for the dealership and the buyer (hereby referred to as you). A test drive can only tell you so much about a vehicle. You often don't know whether you like driving a vehicle until you have had it for a couple of days. From your perspective, it's unfair to refuse exchanges within a reasonable timeframe.
While the vast majority of dealerships don't have an exchange policy, ALM considers it a positive customer service experience. A dealership that's truly focused on helping people choose the vehicles that match their needs will make it easy for them to exchange a vehicle that they don't like. It's a good service to offer clients. Who wouldn't want the option to exchange a vehicle? When you purchase a vehicle from ALM, we want you to be absolutely happy with your new vehicle. That is why we offer a 5-day exchange policy (or 300 miles whichever comes first). Within 5 days after your vehicle is delivered, you can swap your vehicle for any other in stock at ALM of same or higher value that matches your budget and credit (see store for details other terms and conditions may apply).
ALM SHIPPING
At ALM, we understand that not all customers will be able to take delivery of their new vehicle at the dealership. With this in mind, ALM Mall of Georgia will deliver the car to your door-step hassle-free so all you need to do is sign for it and take the keys !!! We offer nationwide shipping at discounted rates to make car buying a truly hassle-free experience for our consumers.
           Your vehicle typically arrives between 4-10 business days of purchase, though sometimes it can take longer. We ship your car right to your home.
           Once the delivery details are finalized, our sales department will reach out to you and give you all the necessary information you'd need to keep track of your delivery.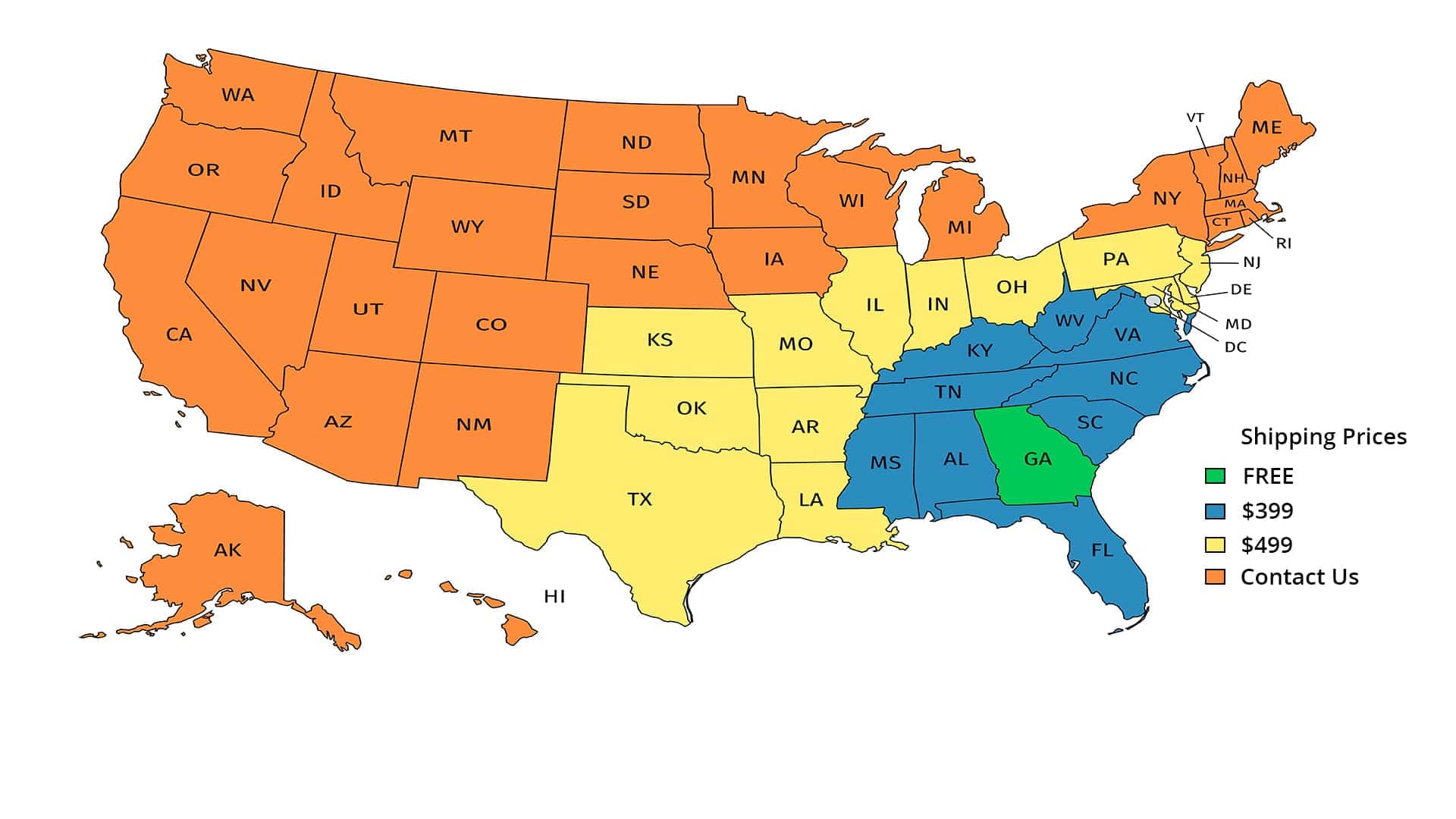 ALM Vehicle Shipping and Delivery Process
Step 1: Find a car using our inventory search tool and
search through our huge inventory for the vehicle that suits you.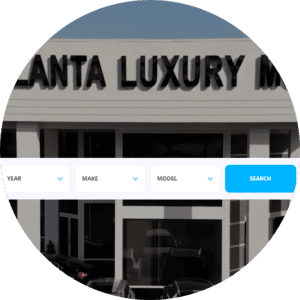 Step 2: Get financing for your vehicle if needed. We have
great rates and a fast application process.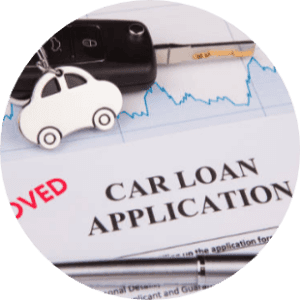 Step 3: Choose a shipping method.
We ship for free in Georgia. Other states rates apply.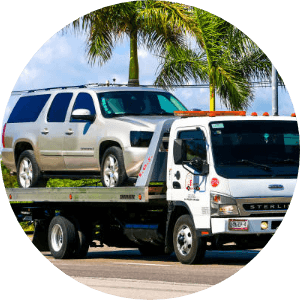 Step 4: Your car is delivered to your home within
4-10 business days of purchase.